About MOYO
Do you believe a bow tie can change a life? We do.
Over the past decade, Dr. Jeffrey Anderson has traveled to Africa to participate in medical missions with several relief organizations. In Africa, he witnessed the harsh reality of surviving in a third world environment and the importance of essentials such as access to clean water, nutrition, quality health care and education. Without these basic needs the poverty cycle continues  with resultant disease, malnutrition, developmental impairment and ultimately the loss of hope.
Dr. Anderson began exploring options of goods that could be produced by some of the people served through these relief organizations which could then be exported to sell in the United States and other countries.  The production of ties and bow ties eventually seemed an obvious product as many beautiful regional fabrics are readily available throughout Africa, there are an abundance of highly skilled seamstresses and tailors for training and the end product is unique and desired in the US and other countries.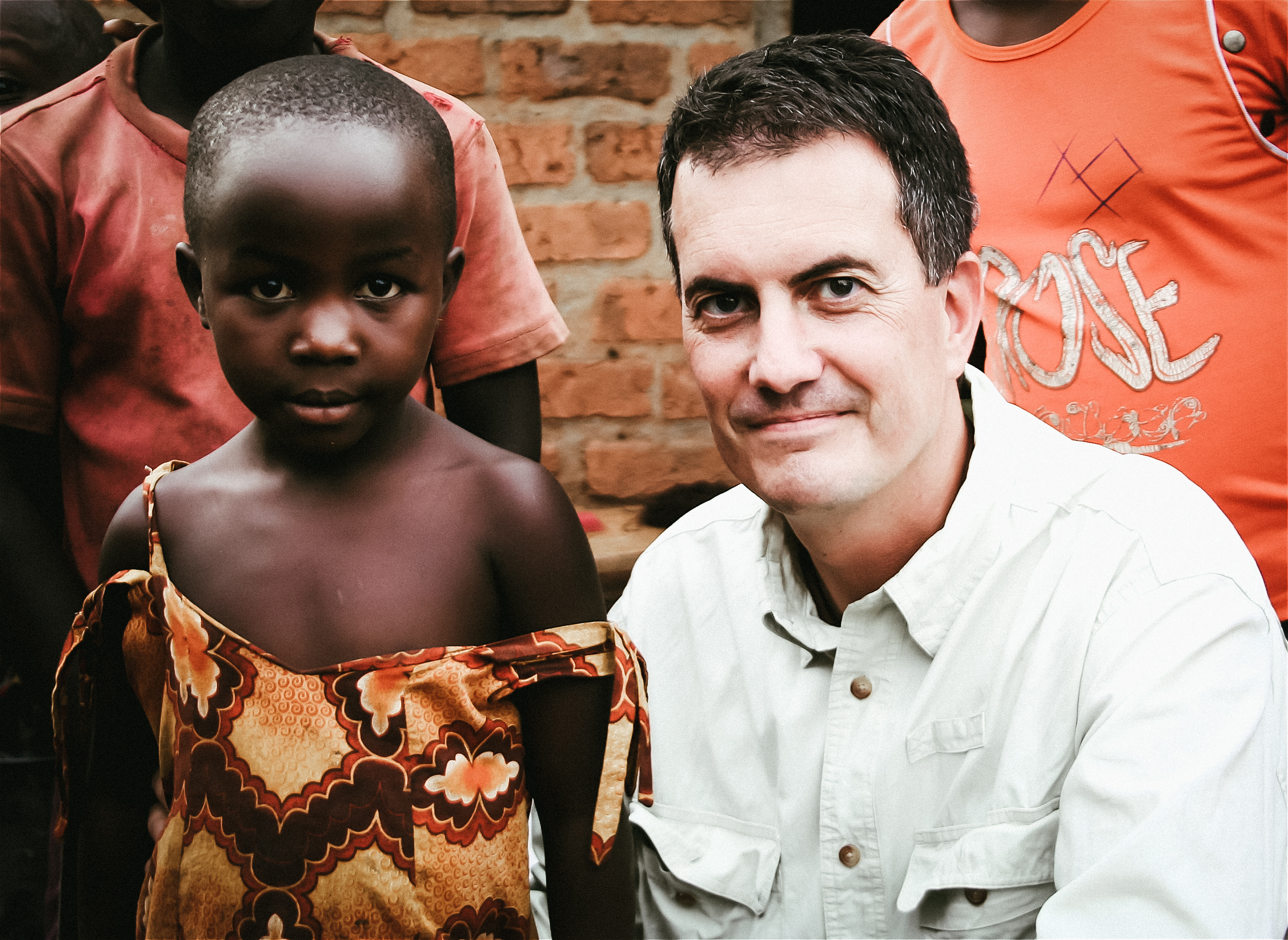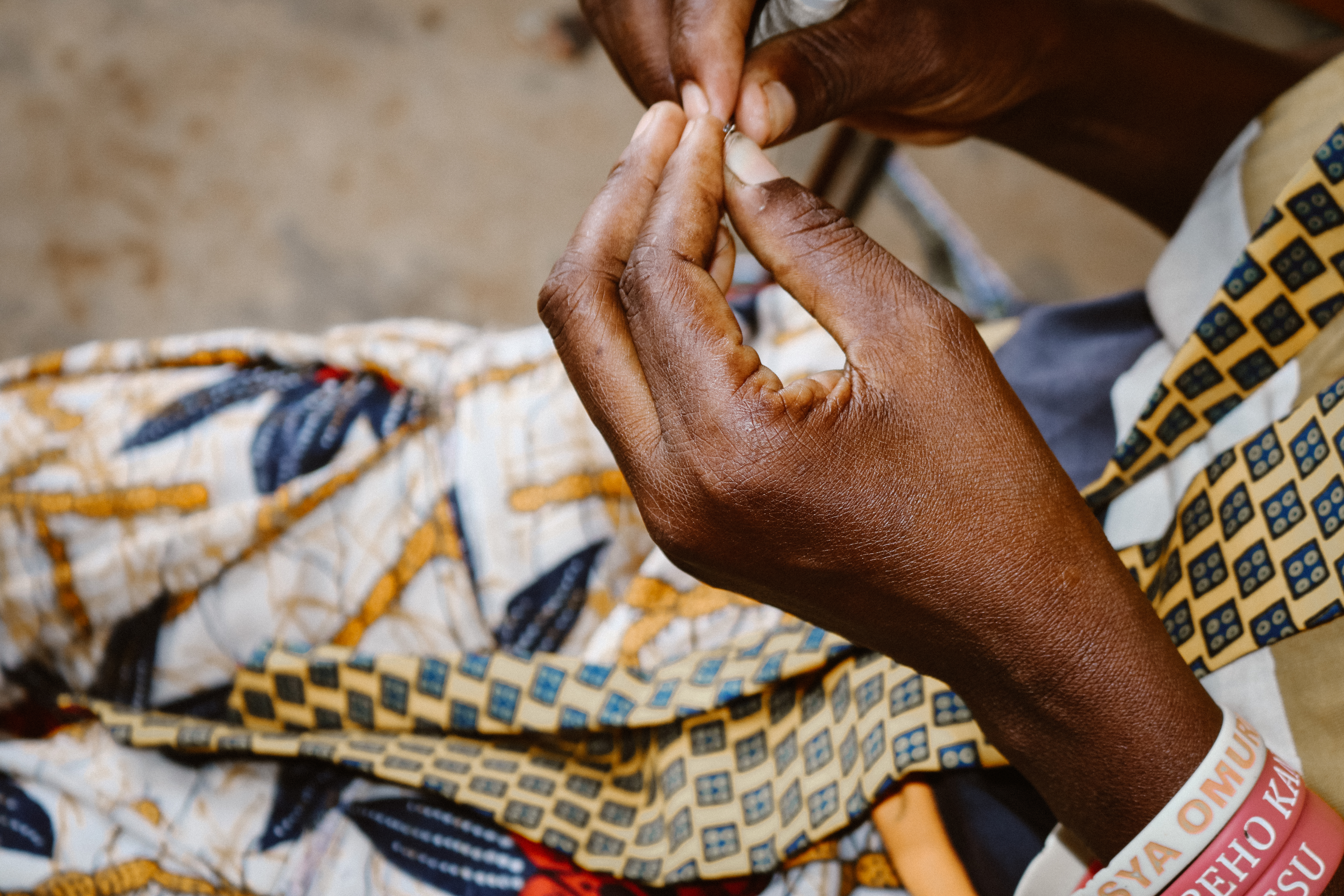 MOYO desires to empower vulnerable people in African countries through assisting them in earning sustainable income by providing the needed materials and equipment to produce high quality ties and bow ties for which they are paid a fair price. These ties are then sold in-country and exported to the US to sell. A large percentage of profit (est 20%) from the sale of these ties will then be donated back to the country of origin through nonprofit partner organizations for  designated use towards clean water, healthcare and education initiatives. 
And that's how a bow tie can change someone's life.